Holy smokes! How is it already the holiday season?! I cannot believe this week is already Thanksgiving and today marks 36 days until Christmas! I don't know about you but I have some serious shopping to get done! But I wanted to take a day and share a few of my favorite holiday recipes!
All of these will be links to the blogs that own them. I have stumbled across all of these different recipes via Facebook or Pinterest. These images don't belong to me but share the direct link to the owner.
This is my favorite way to start the morning during the holidays. The smell of cinnamon is my favorite and just gives me that true homey feeling of the holidays.
For Thanksgiving dinner I started making these mashed potatoes last year and they are by far my favorite. The recipe is from The Pioneer Woman Ree Drummond is for
My family loved these and we barley had any left overs!
For desert I have made this pie for the last few years and it's my favorite alternative to the original classic.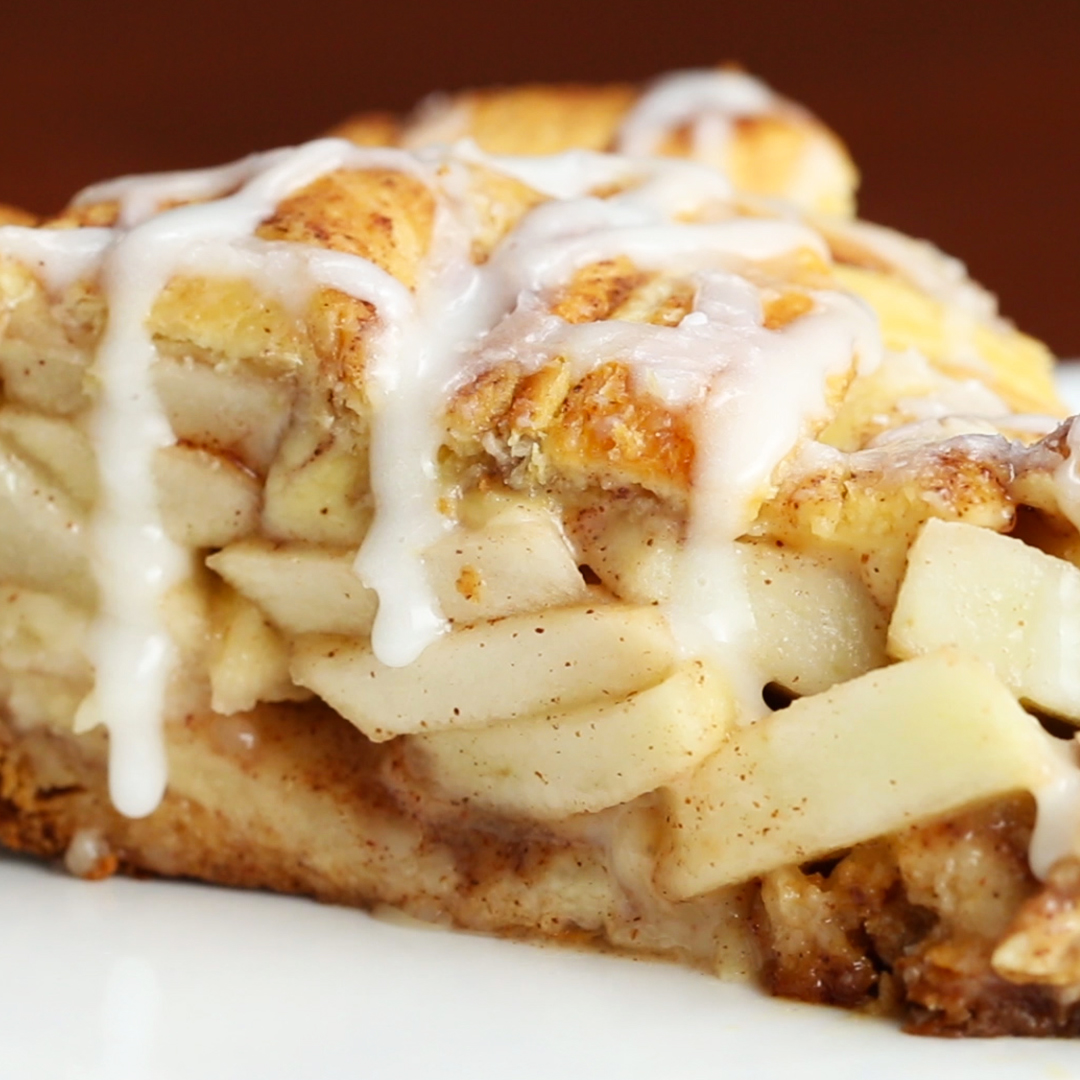 This is my favorite warm or cold! I absolutely love it!
The final recipe I want to share is actually something I have created myself. I'm sure there is probably a pro recipe out there for this but I haven't been able to find anything quite like it.
Spiced Apple Toddy
For this I take local apple cider and heat it up in a sauce pan over low heat. I don't want it to boil but just heat up. I then add a pinch of cinnamon and let it settle in.
In and empty mug I add in 1 shot of Crown Royal Apple Whiskey.
I then  pour in the warmed apple cider until the glass is about 2/3's full.
Next I fill the cup up the rest of they way with ginger ale to give it a nice bubble and fizz.
Sometimes I'll top it with a bit of whip cream too but most days just the drink and it's delicious!
What are some of your favorite holiday recipes? Do you have family tradition recipes that you share every year? What is your favorite family tradition you have? Leave me a comment and let me know!
Thank you for stopping by and keep an eye out for what might be up around the curve!