Hi all!
I've been late to the game all week but I wanted to get up a simple gift guide for Mothers day with my top awesome simple but thoughtful gift ideas. I also wanted to add in a few small business that you can support through this rough time!
Top 6 Mothers Day Gift Ideas
1. Chatbooks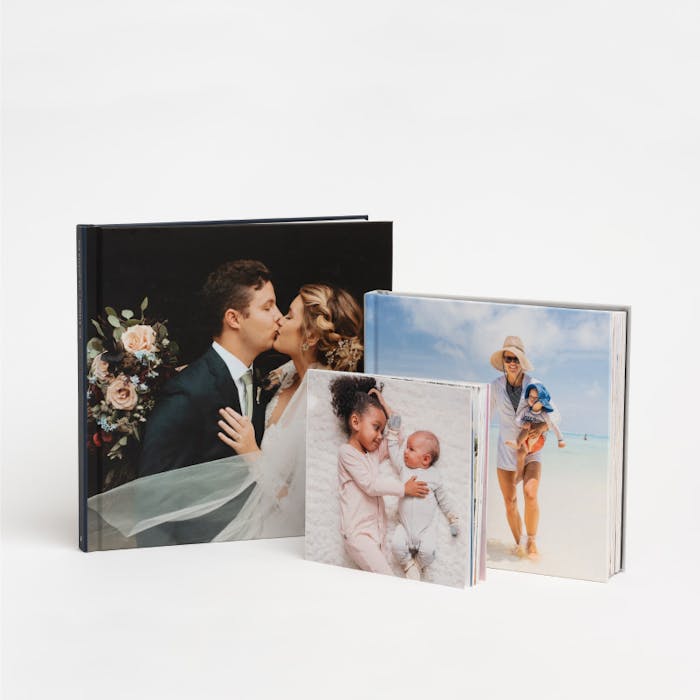 I found out about Chatbooks from a gal I follow on Instagram, Stephanie at SLMissGlam. (side note: she is adorable and has an amazing make up brush line so if you have a momma in your life that loves make up you may want to check out her website.) She has these adorable twins that she takes so many pictures of and she shared how she has all these photos on her phone but hadn't had a chance to print them and she found out about Chatbooks! It's an app on your phone that allows you to put your photos in to a book. I ordered a few of these myself for the holidays to give as gifts and they turned out adorably! The quality is so good and even with just my phone photos they pictures turned out beautiful.  I love the idea of putting the photos into a book so people can look through them or you can use them as display or decor. Also the easiest part is that you can do all of this from your phone through the app(which we all know that's where our pictures are at these days). Easy and fun gift idea! Right now they are running a Mother's Day promo for 15% off with code LOVEMOM.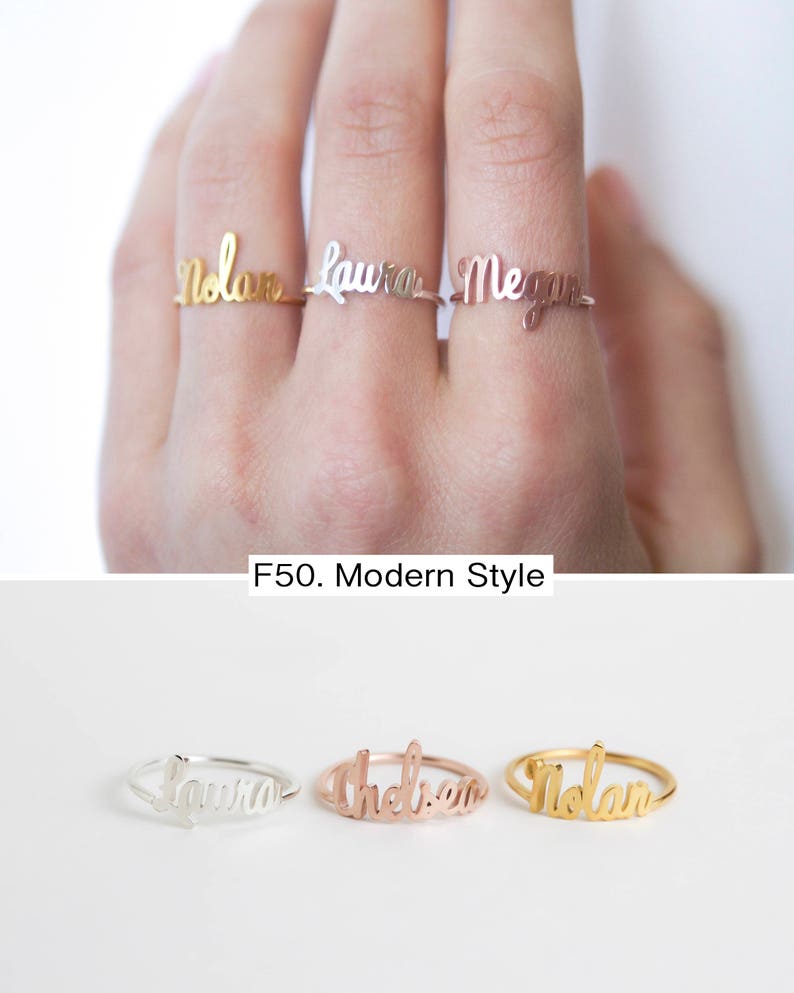 Again I found this from an Instagram gal I follow Casey Holmes. She shared this adorable personalized ring with her son's name on it that I fell in love with. I have this on my list of items my husband can get me for Mother's Day, my birthday, our anniversary…well any holiday for that matter! I think this is an adorable idea for all the jewelry wearing momma's in your life.
I absolutely love this little shop! I have a few mason jar mugs I have talked about a while ago from here and they are so much fun! This gal does a tone of different designs on her cups and there are a TON of options of types of cups and designs. I personally am eyeballing this adorable clear Mom Life mug! I'll just add this to my list for my husband! Haha! I also love that this is a small momma owned business who could really use your support right now!
4. Local Coffee Shops
Speaking of fun coffee mugs have you ever thought about getting the momma's in your life a gift card for coffee? Especially from a local coffee shop? And along with this gift certificate adding in a clause that allows this mom to go to said coffee shop by herself and spend an hour of quiet time would be a great bonus to the gift! I wanted to shout out a couple of my favorite local coffee shops if you are in the Greater Spokane Area. First is The Picket Fence! I absolutely love this little place and they serve up some pretty special and unique drinks and they have a really good offering of merch mugs and cups. The other small shop I wanted to shout out is West Plains Roasters! This is new find for me but I love that they roast their own coffee beans! Such a great little local shop if you get the chance to stop!
Who doesn't love a good candle!? This is a newer small shop that's just getting started but has some amazing candles! She is making them all out of her home and you will love some of the scents she has been putting out! A great gift idea!
6. Pamper Day
So this might seem completely cliche however now is the time to really support your local small business and you can make it a mother's day gift at the same time (two birds, one stone). Get gift certificates to your local salons for massage, hair, nails, lashes, pedicures, etc. and give the gift of a day of pampering to the momma in your life. Right now these types of self employed individuals need our help the most and all of these mom's working on home schooling, working from home and trying to balance a million and one things DESERVE a day of pampering!
I hope you find this helpful when it comes to shopping for those momma's in your life! I also hope that you take this time to support some small business who really could use our support in this crazy time.
Make sure to follow The Curvy E Chronicles on Instagram and Facebook!
Thank you for stopping by and keep an eye out for what might be up around the curve!